4 Panel Inflatable Carnival Game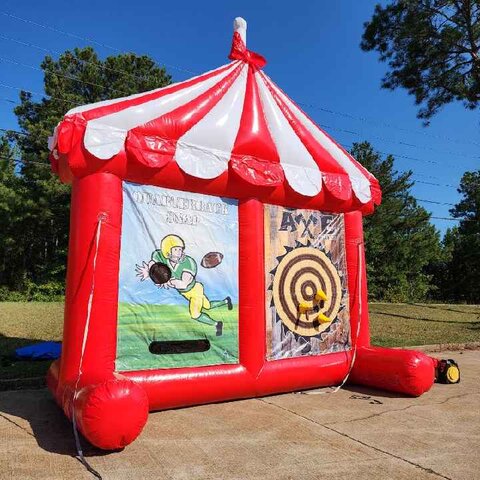 Setup Area: 12x10x12
Actual Size: 15x15x15
Outlets: 1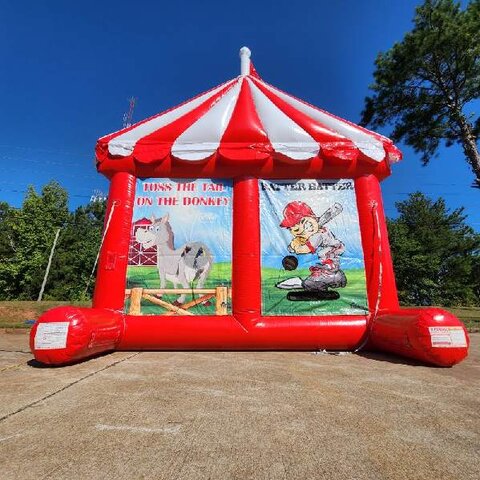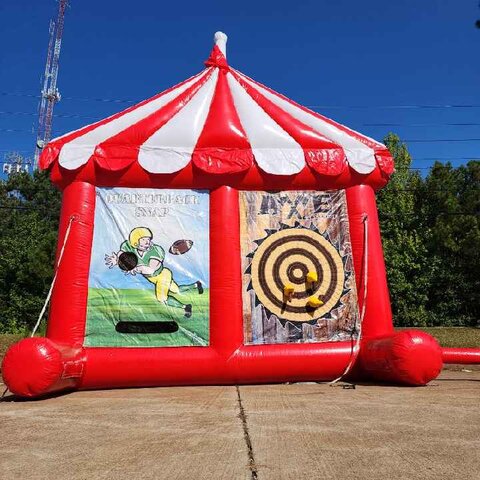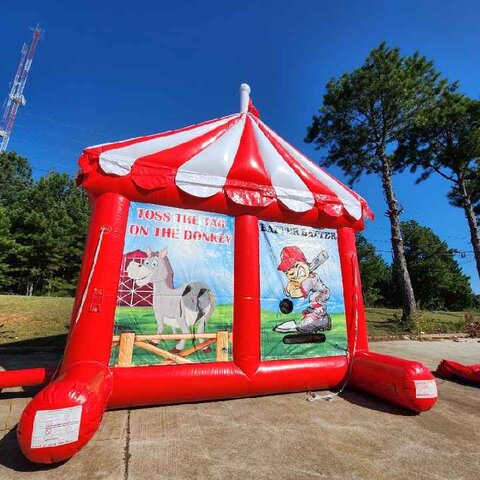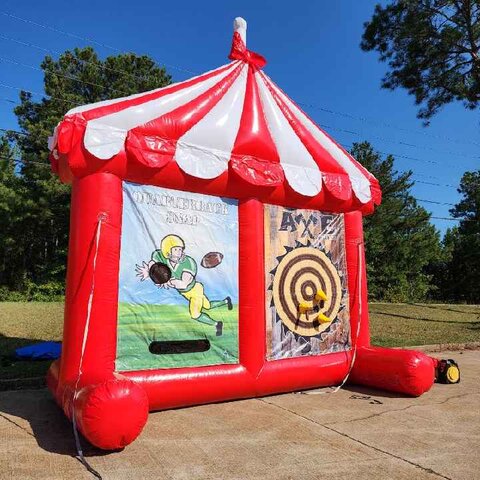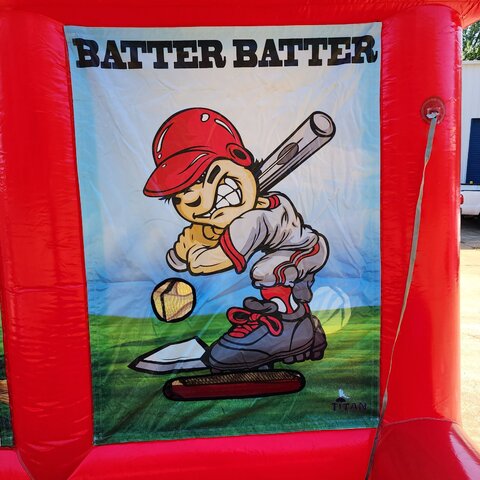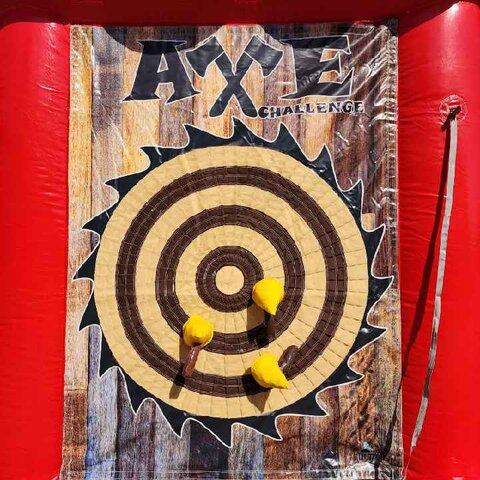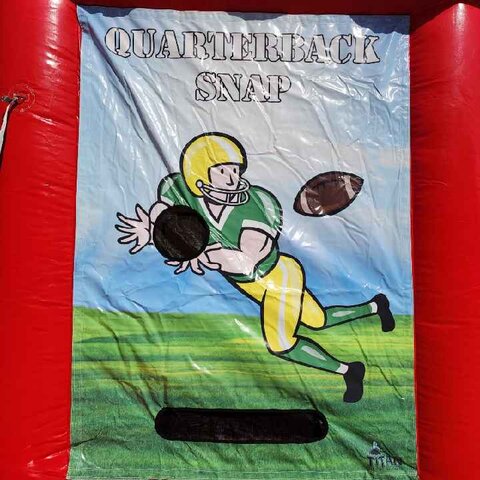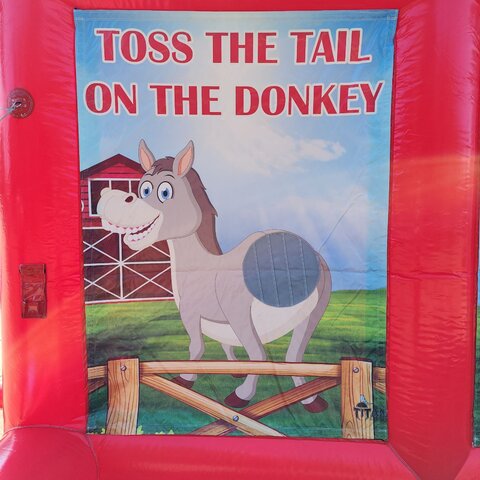 Introducing our 4 Panel Inflatable Carnival Game, the ultimate entertainment addition for your next event! This inflatable game is designed to bring fun and excitement to both kids and adults, making it perfect for carnivals, birthday parties, fundraisers, and more.
Featuring four interactive panels, this inflatable game offers a variety of engaging activities that will keep your guests entertained for hours. Each panel is uniquely designed to challenge and entertain players of all ages, ensuring that everyone can join in on the fun.
With a vibrant and eye-catching design, our 4 Panel Inflatable Carnival Game is sure to be a crowd-pleaser. The inflatable structure is made from durable and high-quality materials, ensuring its longevity and safety for all participants. It is also easy to set up and take down, making it a hassle-free addition to your event.
Whether you're looking to test your aim with an ax throw, show off your accuracy with a baseball or football toss, or challenge your luck with a pin the tail on the donkey, our 4 Panel Inflatable Carnival Game has something for everyone. It's the perfect way to create a friendly competition among guests and keep them engaged and entertained throughout the day.
Not only does this inflatable game provide endless entertainment, but it also promotes physical activity and hand-eye coordination. It's a fantastic way to get kids and adults moving and having fun together, creating lasting memories for all involved.
So, why wait? Bring the excitement of the carnival to your next event with our 4 Panel Inflatable Carnival Game. Get ready for hours of laughter, friendly competition, and unforgettable moments. Don't miss out on this must-have addition to any party or gathering.